We are family from Spain and we  will be your guide with the practical examples after each study legal module. We would like you to invite to experince our stay in the Czech Republic. At first let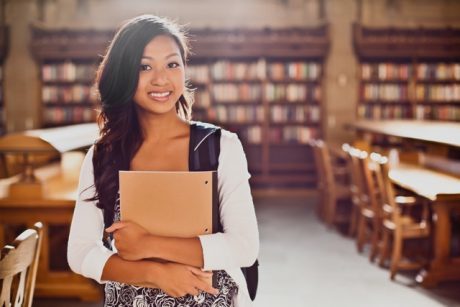 us introduce ourselves:
Dad Felipe,  45 years old,  manager in the international company. He is the reason moving to the Czech Republic, he obtained a new working challenge here.
Mum Isabella, 37 years old, at the moment on maternity leave, otherwise businesswomen providing own e-shop with Spanish sweets
Boy Ricardo, 18 years old, studying the art high school, he loves photography and baseball
Girl Lisa, 12 years old, studying the basic school, she loves tennis
Girl Sofia, 3 years old, preparing to enter to kindergarten
Our family has been living in small house close to Barcelona and now we are moving to the Czech republic to Prague. For now they plan to arrange the rent of apartment close to our dad`s job and we are looking forward to new experience in the beautiful town.