From May 2018 it is valid the European legislative GDPR concerning the protection of personal data. Those legislative is important for all members of our family. Felipe should check the protection of his personal data by his employer. That protection should be specified in the work contract and Felipe has to know how his employer will handle with his personal data. He should also agree use of his photo and data on employer websites, newsletters and other related public documents.
Isabella should be aware of the protection of the personal data of her potential employees and should specify that protection to the work agreement and iternal processes of the company. The sensitive personal data should be respected already during the job interview with the potential employees.
That obligation is duty also for schools concerning their children and the parents should sign the documents specifying how will be handled with their children personal data.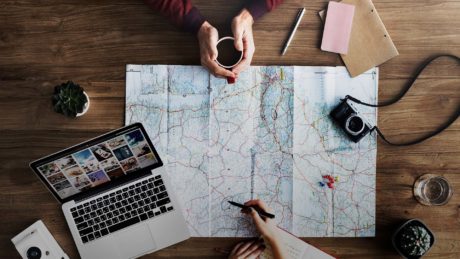 The GDPR provides the following rights for individuals:
The right to be informed
The right of access
The right to rectification
The right to erasure
The right to restrict processing
The right to data portability
The right to object
Rights in relation to automated decision making and profiling.
If you find out some mistake/fail with handling your personal data, you can contact the Office for Personal Data Protection (Úřad pro ochranu osobních údajů).